I read about this place for the first time, not long ago on Pinkbike. It was described as an amazing freeride spot, with red rocks that give it a mini Utah look. You can imagine how exited I was to go there.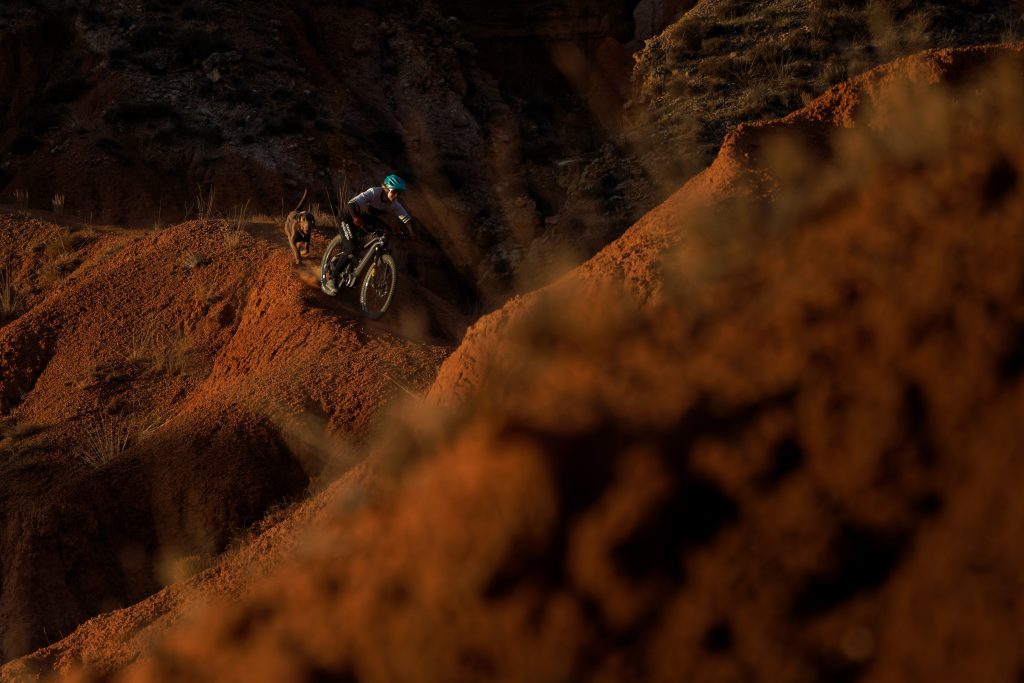 And it definitely lived up to the expectations, I have never been to Utah personally, but based on the many videos and photos I have seen of the place, it looked similar, only on a much smaller scale.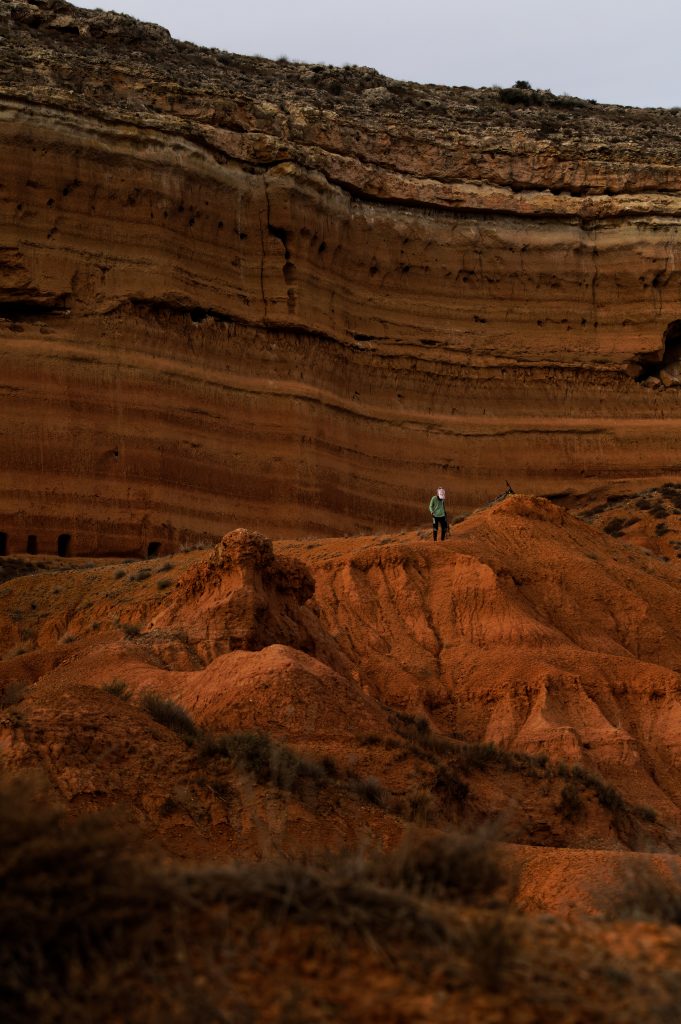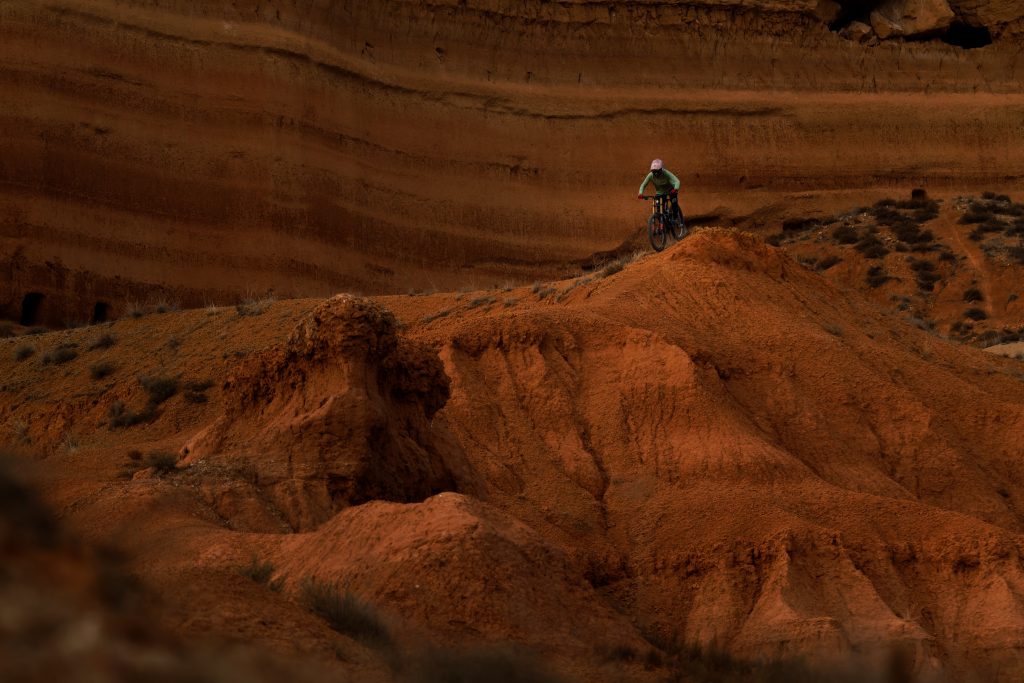 On the riding side of things, we rode a ridge that some friends built a few weeks before, a couple of hundred meters long, and quite exposed in some places, as well as a few natural drops and jumps. And although the dirt (and the lack of grip) did catch us by surprise a few times, we had an amazing time.