After a weekend of racing the first stop of the Sloenduro in the nearby city of Ajdovscina, we made our way to Nova Gorica for a few days of exploring.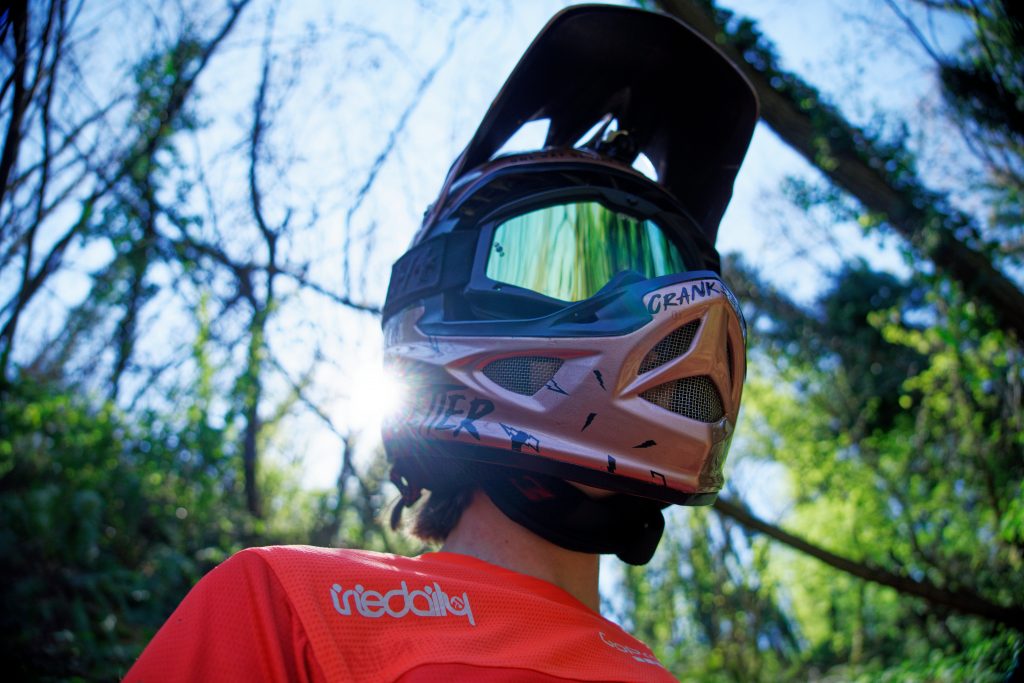 We decided to ride the area called Marks trails, it is named after the abandonned restaurant on the top of the hill. It is a small hill, covered with flowy trails, jumps, berms, steeps… The trails follow the ondulated terrain in a great way, makig us feel more than once like in a roller coaster.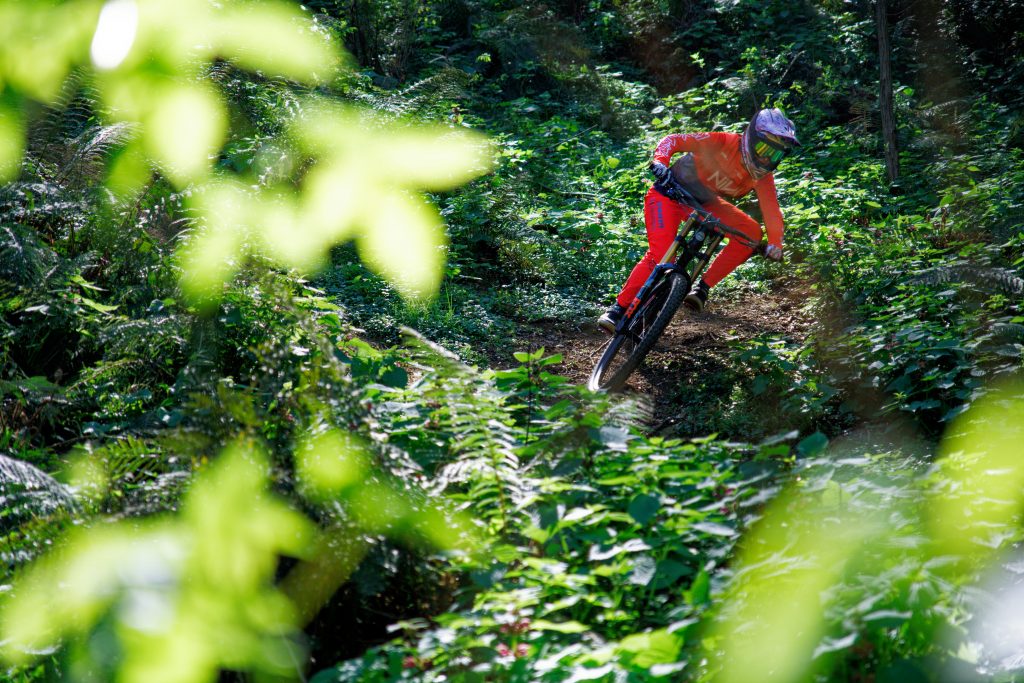 Not only were the trails good, the forest was really dense, with beautiful plants growing everywhere, somewhat giving us the feeling of being in a jungle.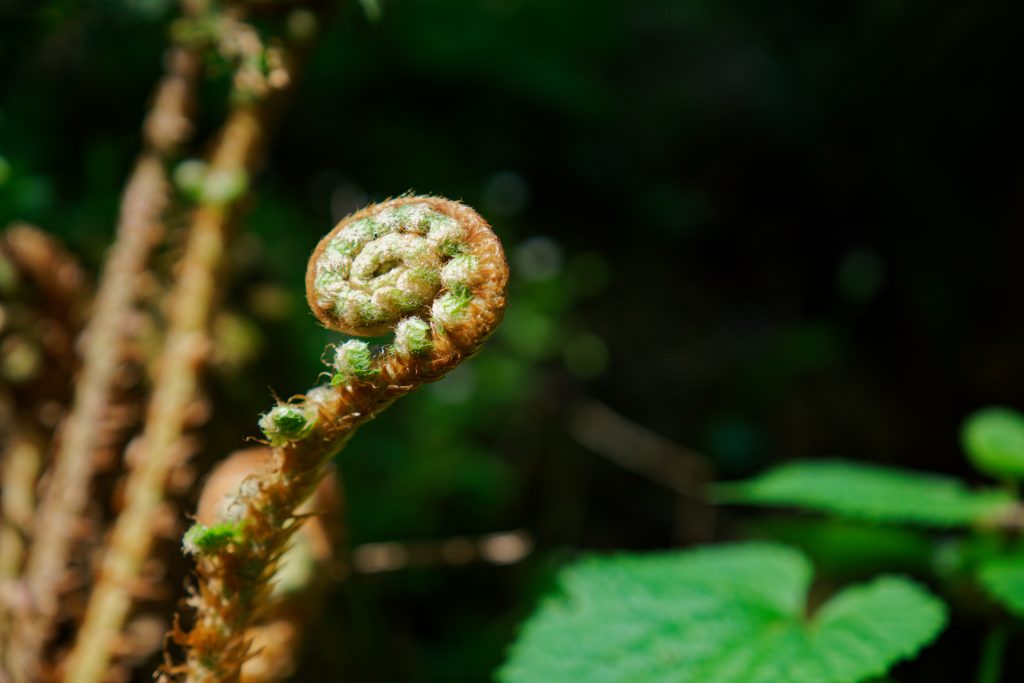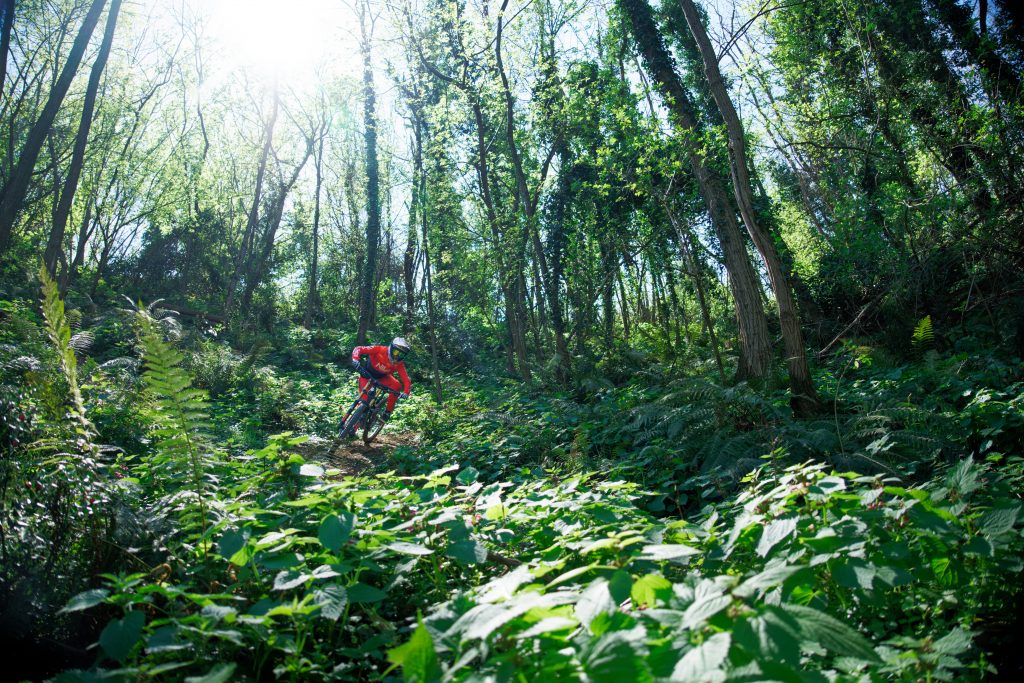 Some really creative builds, and bridges over the river at the bottom added to the jungle feeling.