We finished up our Highland exploration in the Cairngorms National park, and it is a must. From touring to enduro, you will find every type of riding here.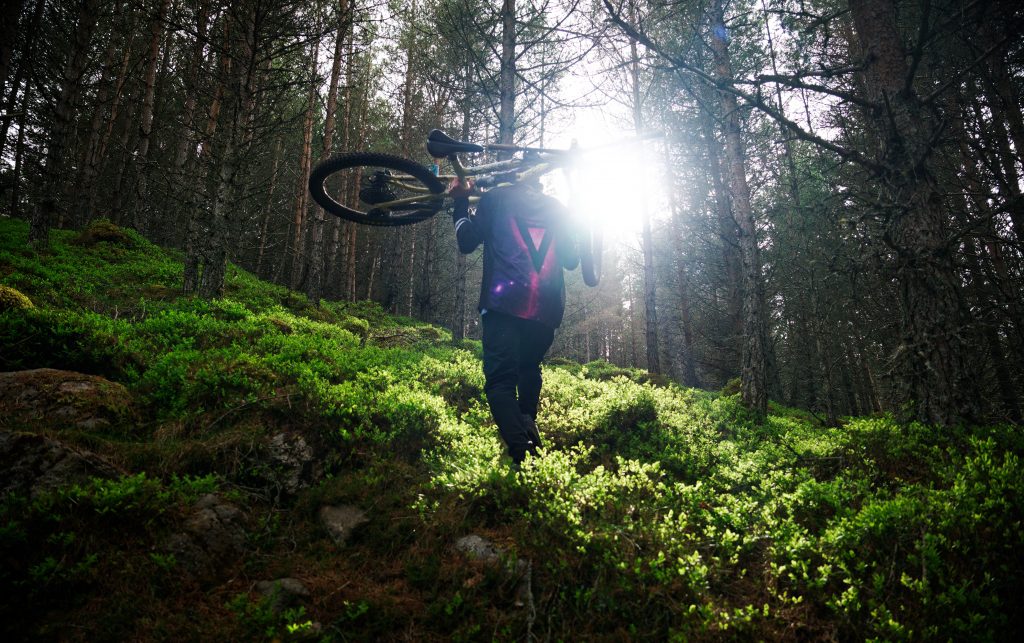 For the best enduro trails, we focused our riding on the "High Burnside", located in the hills west of Aviemore. The hills here are not as steep as in Inverness and more spread out, therefore the trails are longer, mellower and straighter.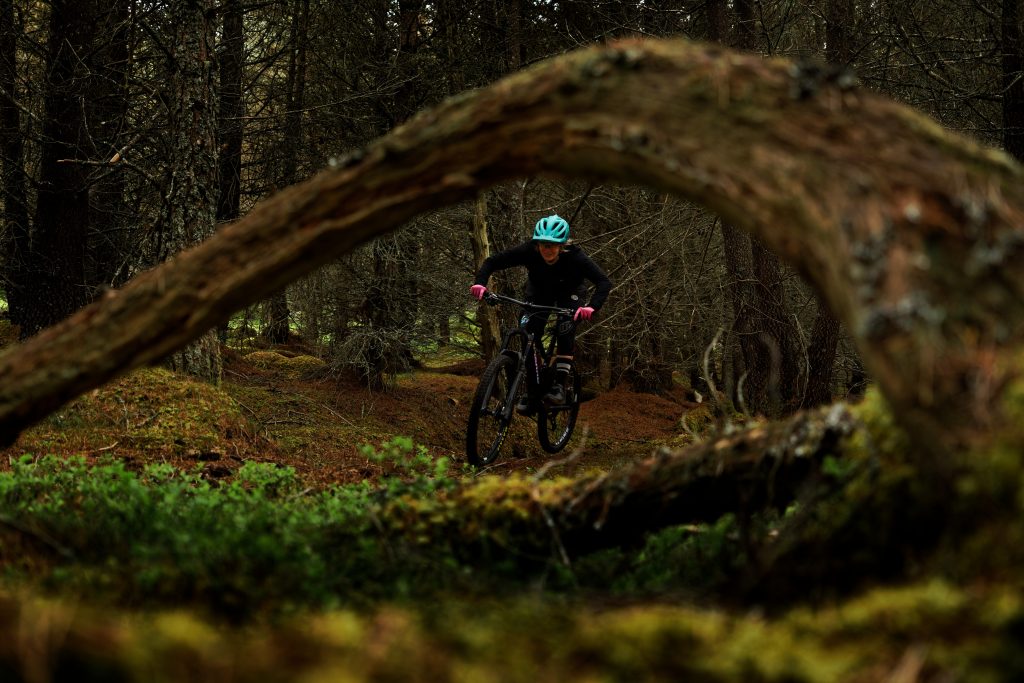 With smooth fire roads mixed with some flowy uphill trails to spice up the ride, climbing to the top is done in what feels like no time at all. For the downhills we still found some tricky steep trails, "Antidote" and the combo "Top Trail, T.H.R. And Christ Almighty" were my favorite descents, we also found plenty of easier flowy trails to cruise on.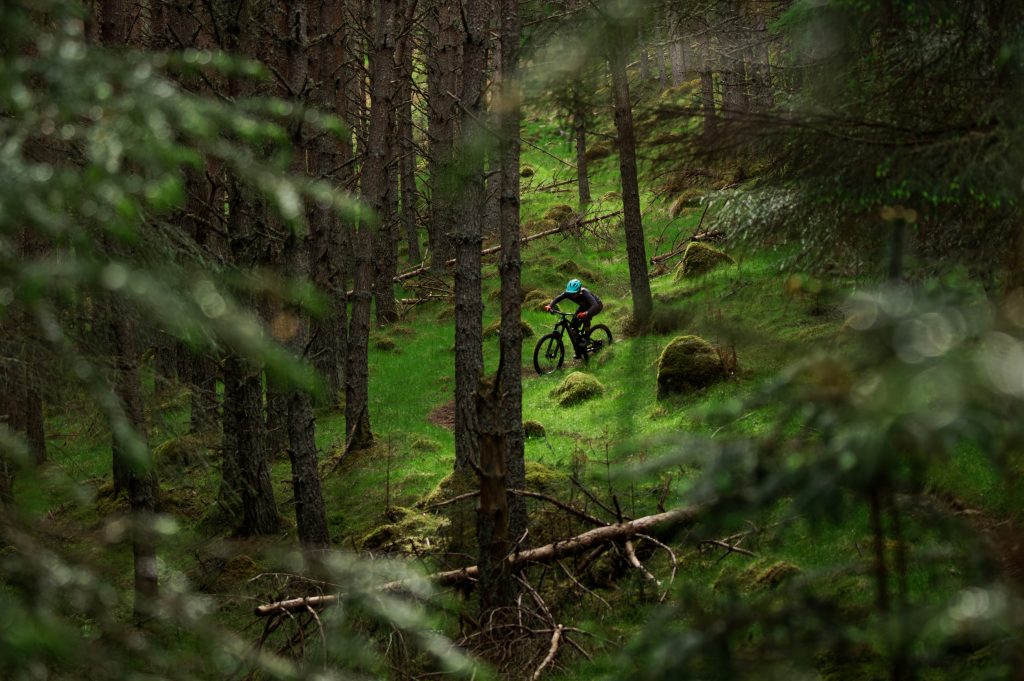 If you are spending more than a few days in the Cairngorms and want to mix things up, head to Laggan Wolftrax, an official trail center, and its secret brother, Laggan Brown, right across the road.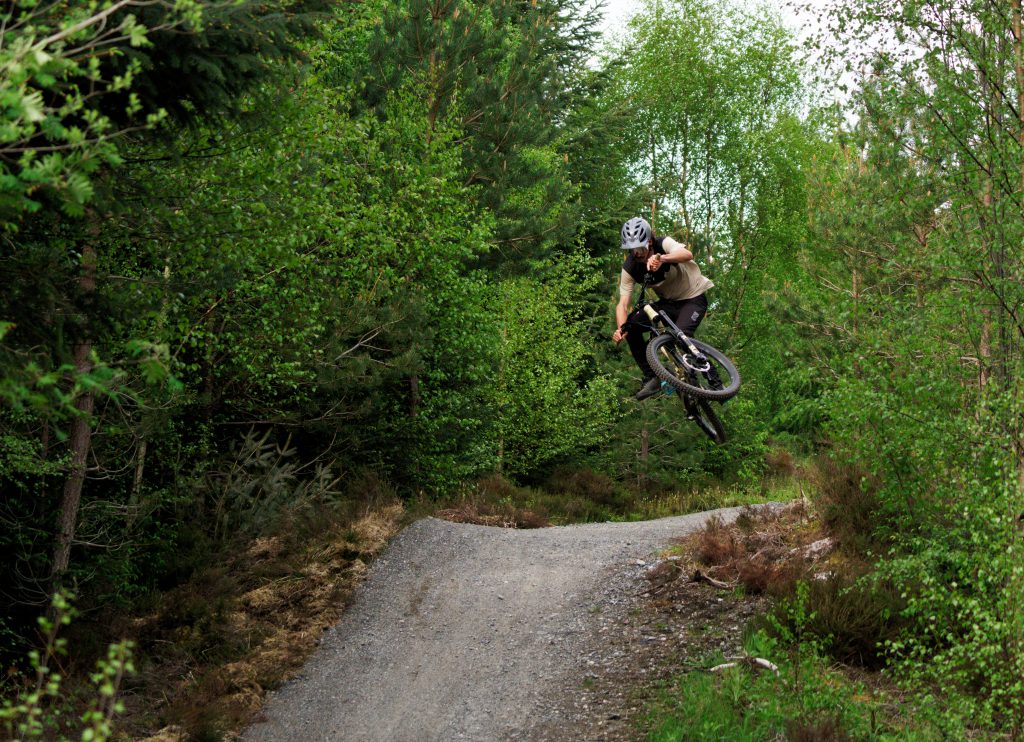 If you are in to flow, berms and tabletops, we strongly recommend giving the Orange Bike Park trail a go. Advanced riders will have fun riding the berms as fast as possible and scrubbing the jumps, and beginner riders will love the flow and challenging themselves on the safe tabletops.